Dedicated. Knowledgeable. Proactive.
Whatever type of help you're looking for,
you can rely on my family law attorney firm to:
Protect your rights
Even when matrimonial or parenting conflicts become emotional, as your family law attorney, I remain focused on safeguarding your rights and achieving your objectives.
Find unique solutions
I have the knowledge and experience to identify creative solutions that other family law attorneys miss.
Provide individualized attention
When a marriage is ending or you're worried about protecting your family's future, you want legal support from someone who understands your goals and values. I provide personalized representation to each client.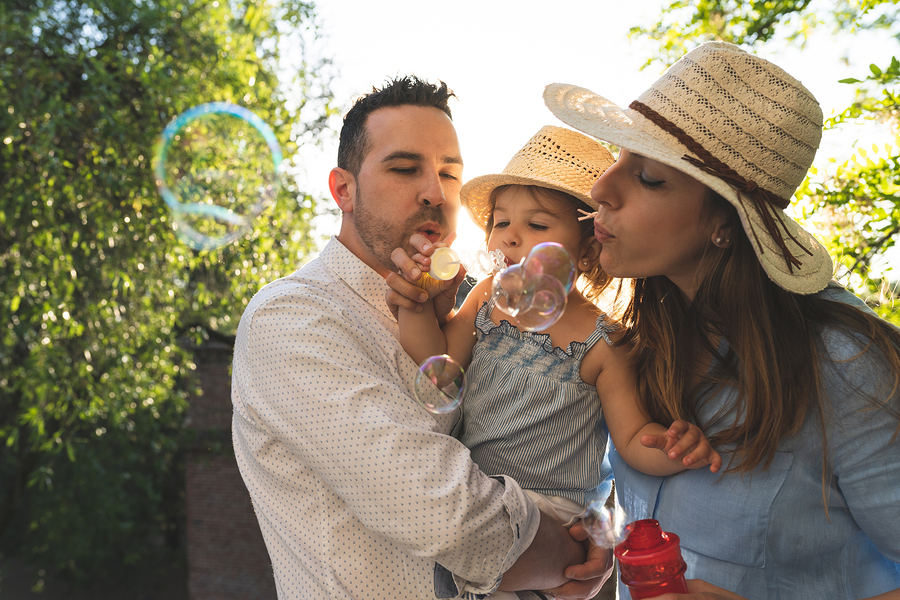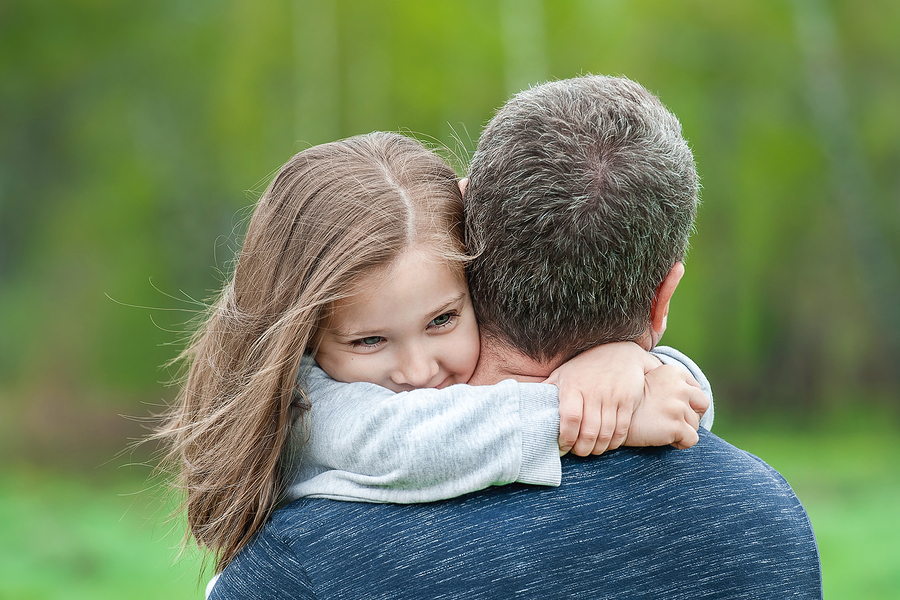 Why Choose Seyba Law?
Legal issues that affect your home life and the people you love can be incredibly stressful. At these times, it is important to retain a qualified family law attorney who knows how to achieve the result you seek. At Seyba Law PLLC, I work with clients on a full range of family law and estate planning matters.
As a family law attorney in South Florida, I have helped many families to navigate their way through difficult life circumstances. My firm delivers exceptional counsel for legal challenges such as divorce, custody disputes, and domestic violence. I am a strong advocate for the rights of individuals and families who are looking to relieve the legal, financial and emotional burdens that these issues cause.
If you find yourself in the midst of a crisis involving disputing a parenting plan or equitable distribution, I am here to help. Together, we can evaluate and decide what is best for you and your family. We will make sure you come out of this in the best shape possible.
Member of the Broward County Bar Association
The BCBA, a not-for-profit organization, was founded in 1925 to foster courtesy, ethics, and professionalism among Broward County lawyers, to educate the citizens of Broward County on their legal rights, and to provide necessary legal services to Broward County's residents.
2019 Florida Rising Star
Rising Stars is an exclusive list set forth by Super Lawyers, a rating service of outstanding lawyers, of top-rated attorneys in specific practice areas who exhibit excellence in practice after thorough evaluation of numerous criteria.
AV Preeminent Rated
AV Preeminent®: The highest peer rating standard. This rating signifies that a large number of the lawyer's peers rank him or her at the highest level of professional excellence for their legal knowledge, communication skills and ethical standards.
Professional Team
Ryanne N. Seyba, Esq.
Seyba Law PLLC
Ryanne Seyba is a firm believer that every client deserves case management tailored to their individual needs and that they should receive advocacy no matter what. Whether you are looking to preserve your assets, fighting for custody, or any other family law matter, Ryanne protects your rights in and out of the courtroom. Ryanne is licensed in New York and Florida.
Ryanne received her Juris Doctor degree cum laude from St. Thomas University School of Law ranking in the top fifteen percent of her class. During law school, Ryanne served on the executive board of the Moot Court Honors Organization, she was on the Dean's List, a Dean's Merit Scholarship recipient, and was awarded CALI Book Award for the top grade in Contracts II. Ryanne graduated from Pace University in Westchester, New York. She earned a Bachelor of Business Administration, majoring in Marketing with a concentration in Advertising and Promotions.
At Seyba Law, PLLC, the goal is to work to assist you across the full spectrum of family law issues.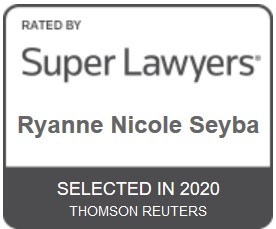 Ms. Seyba is incredibly efficient, thorough, knowledgable, and dedicated. She took the time to answer all of my questions and explained my options regarding my complicated situation in a relatable and simple way, which I really appreciated. I whole-heartedly recommend her services.
Bianca Rappaport
CONTACT US
Want dedicated support?
Reach out today or make an appointment to see how we can begin the process of moving forward with your case.
Address Info
6490 Griffin Road, 2nd Floor
Davie, FL 33314
Phone: 954-947-2841
Fax: 954-272-7657